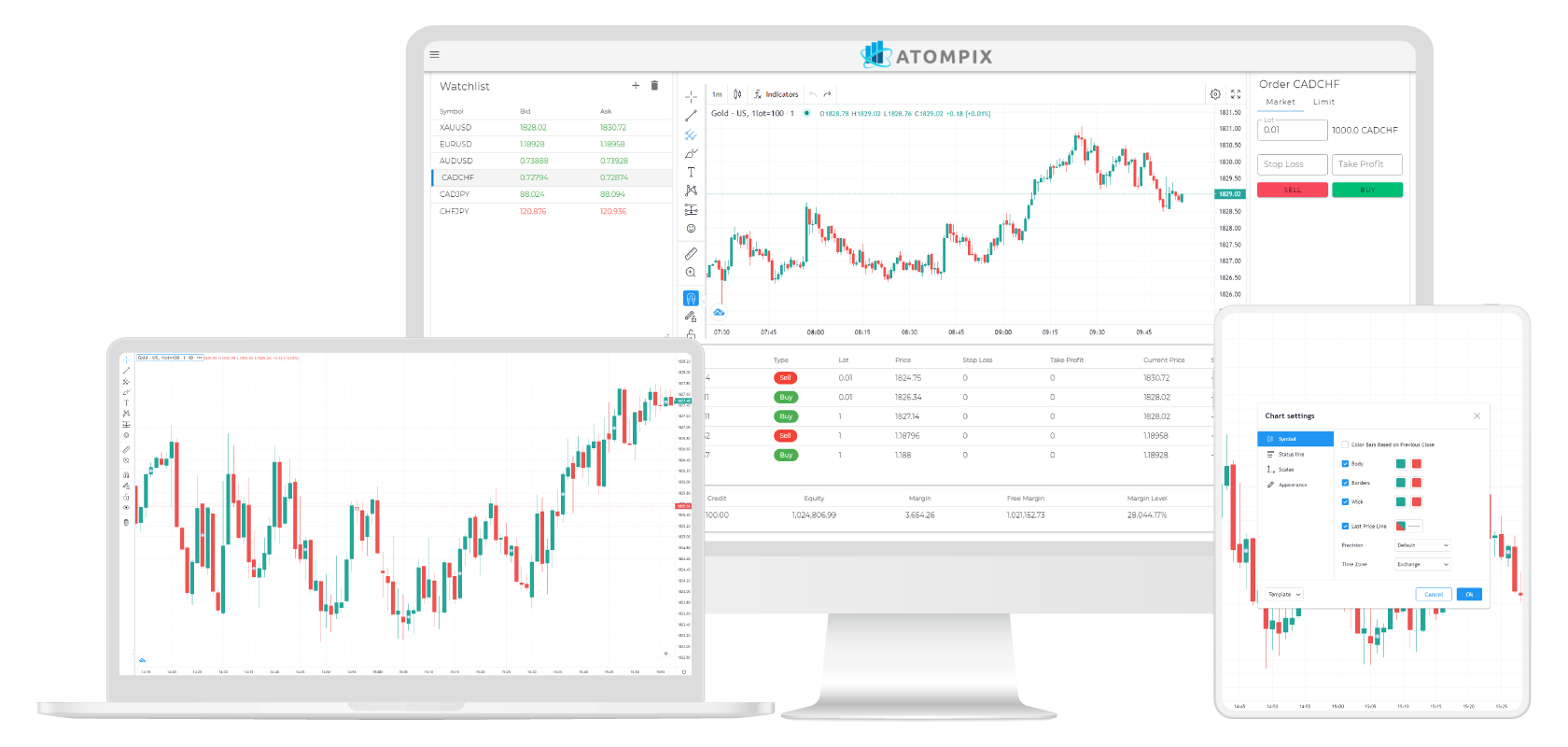 Atompix, a Complete Trading Solution for Brokers
We help businesses access the financial markets with less time and money by offering full brokerage services to companies without the need for any additional software.
Attractive prices
Premium technology
Multi-language support
High performance guaranteed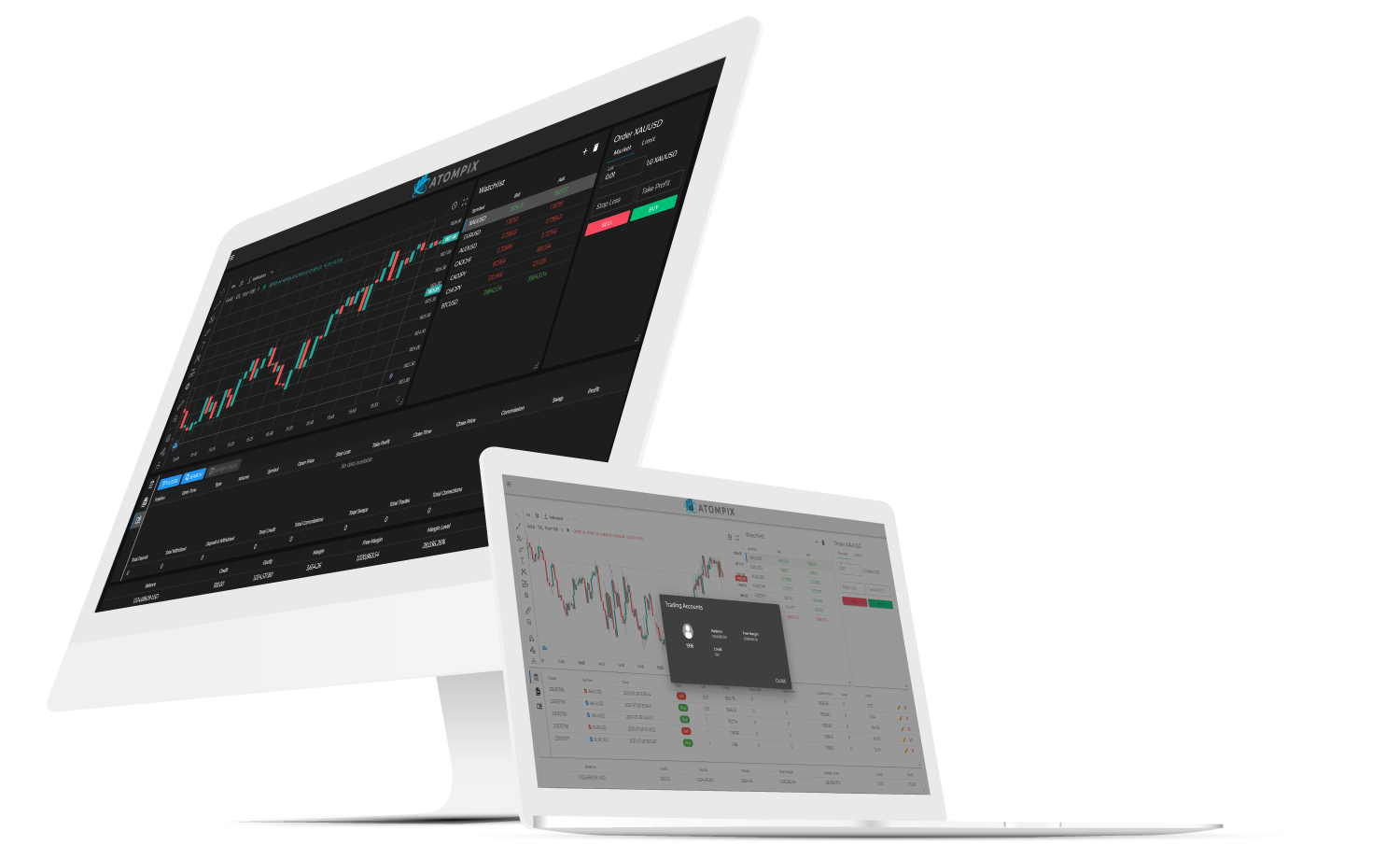 Atompix is a complete trading solution for brokerage companies to enter the global financial markets at the click of a button.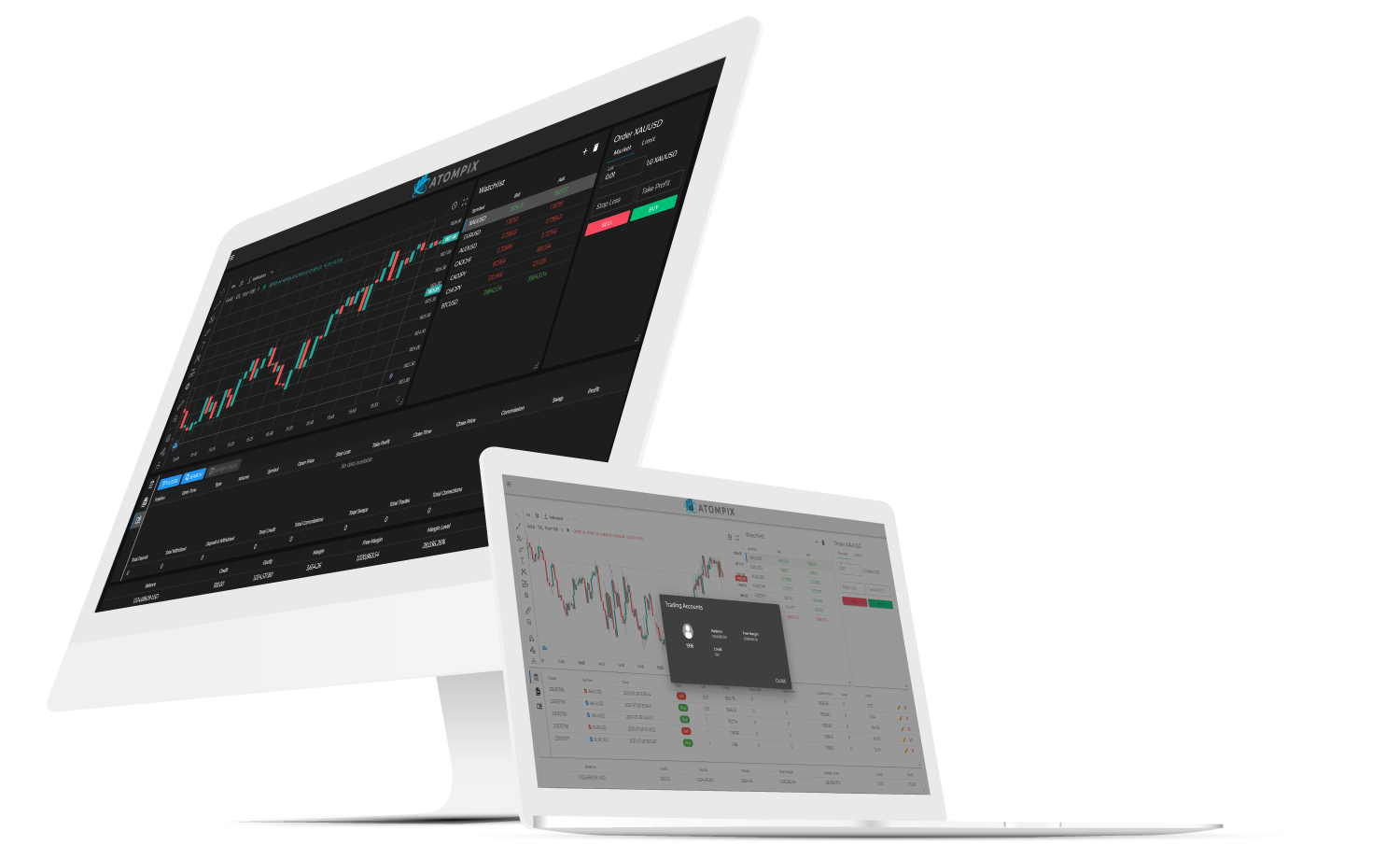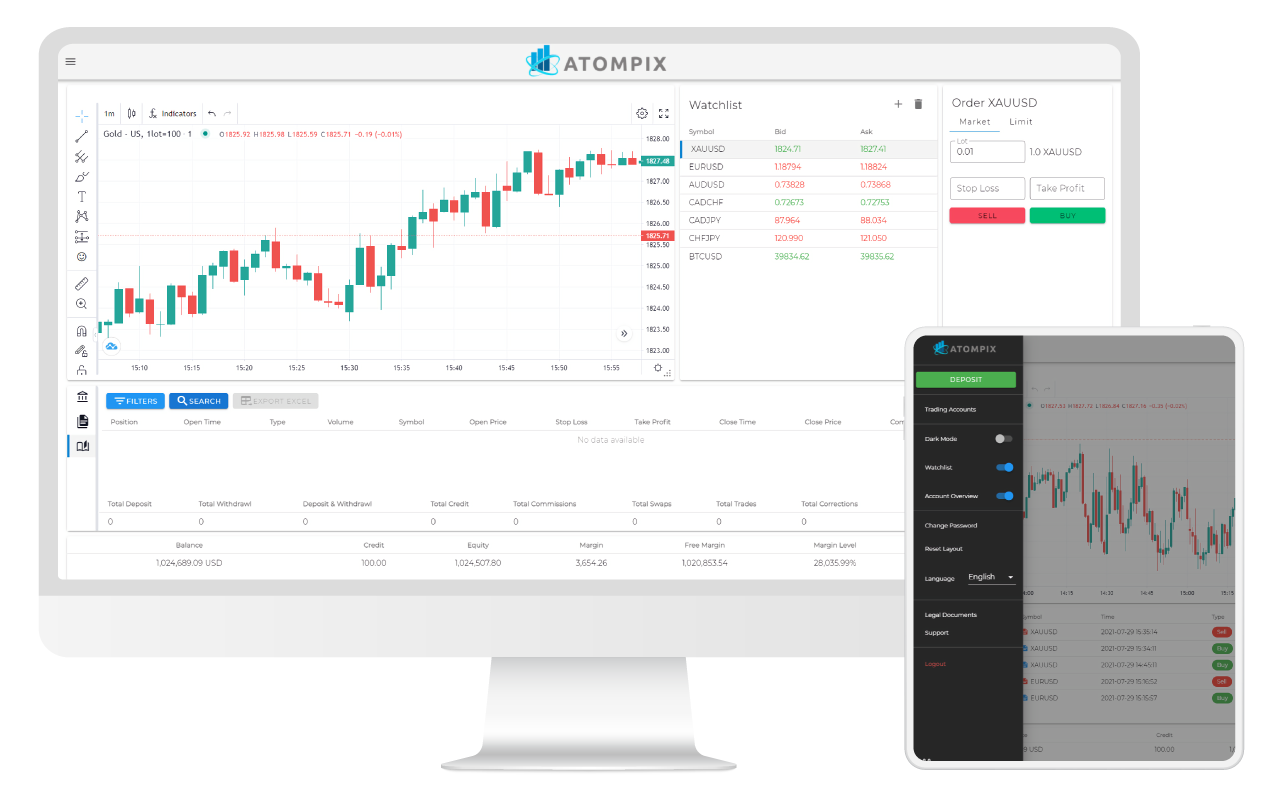 Innovative Trading Platform
One of the industry's most innovative multi-asset trading platforms with one-click execution, easy integration, high-quality performance and quick access to thousands of instruments.
Over 160,000 active users
Multi-asset trading platform
Fast integration for brokers
Atompix is a globally recognized multi-asset trading platform, as seen on some of the biggest media platforms in the industry.
Best B2B Service PROVIDER 2012
Best B2B Service PROVIDER 2013
Best B2B Service PROVIDER 2014
Global, Award-Winning Platform
Atompix is a global, award-winning multi-asset trading platform with over 160,000 active users. The awards we have received over the years is a testament to the dedication we have towards our business relationships and trading platform.