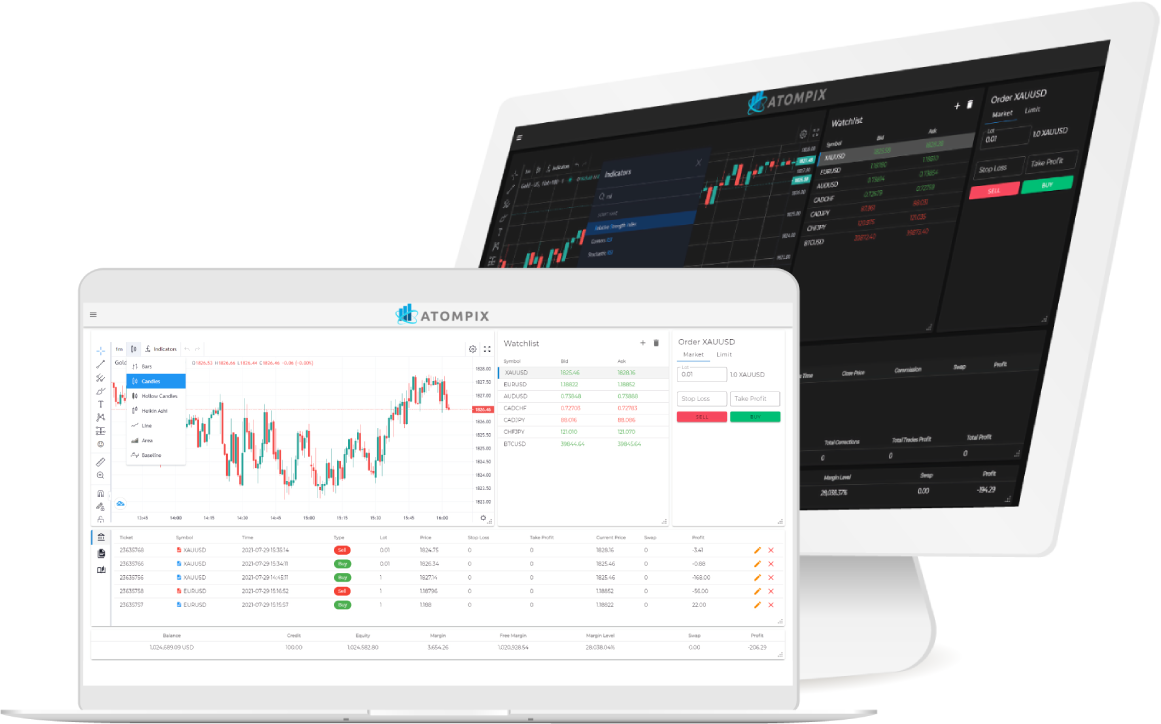 Atompix is one of the latest technologies in the industry with some of the most cutting-edge tools for successful trading. Get to know the Atompix platform and its many features with our detailed step by step user manual.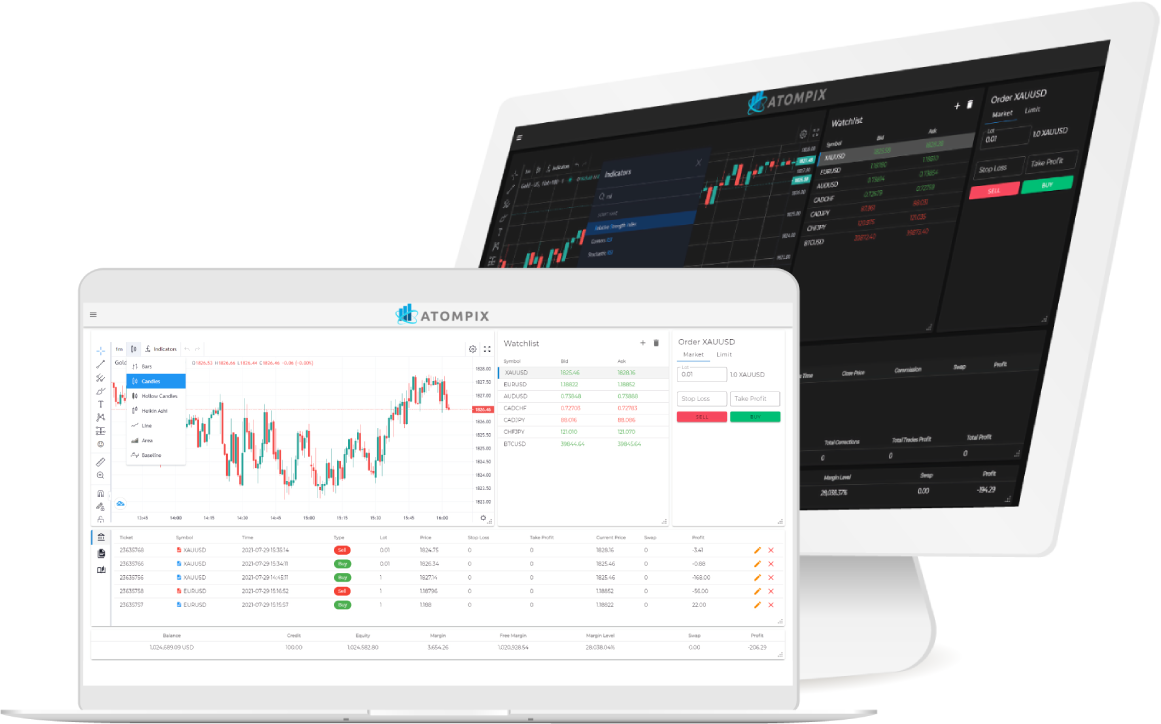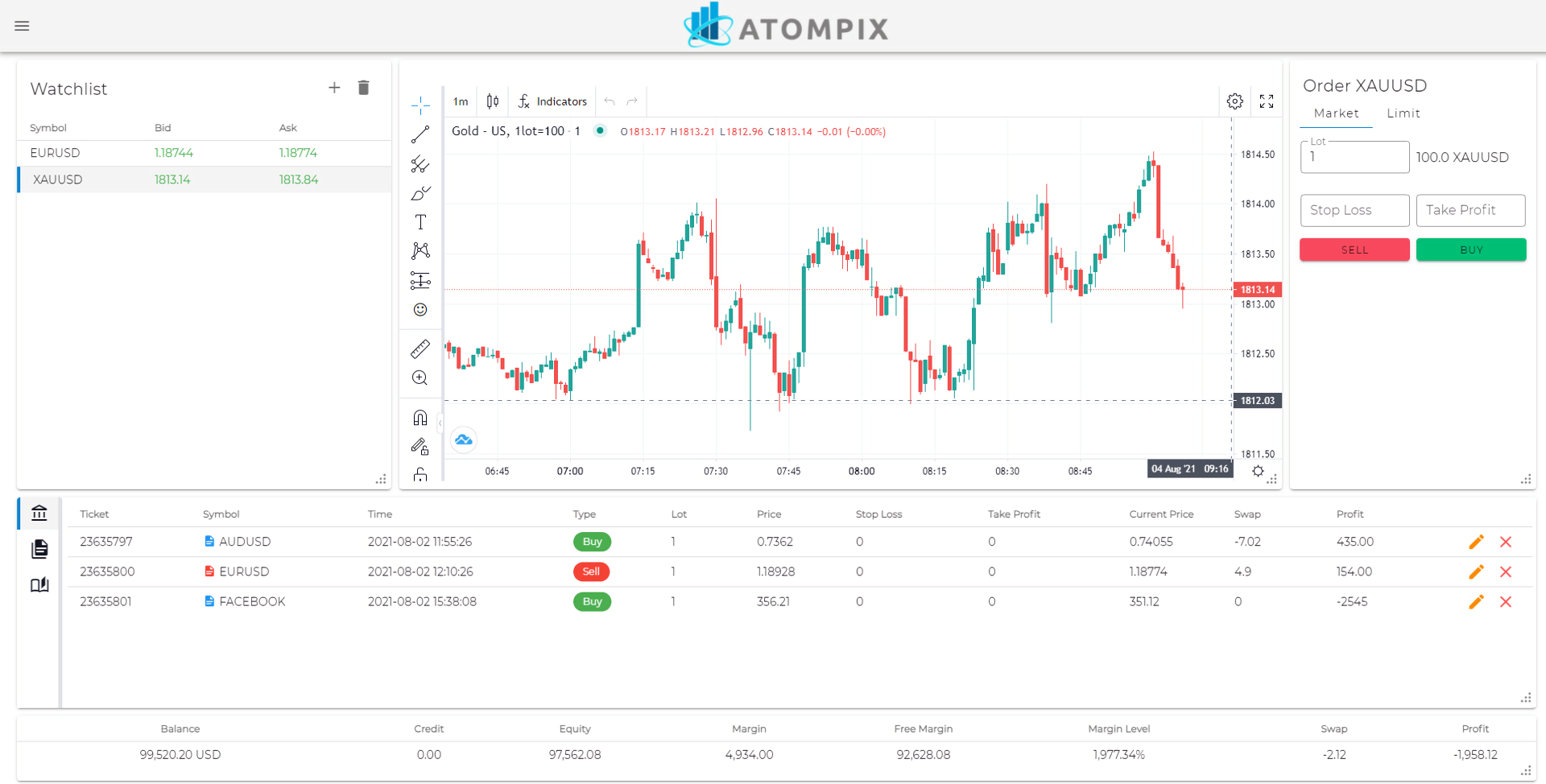 Menu bar - click on the menu bar to navigate through your account settings (view trading accounts/ deposit button/ change password / light&dark mode/ watchlist/ account overview/ language settings/ support/ legal documents/ logout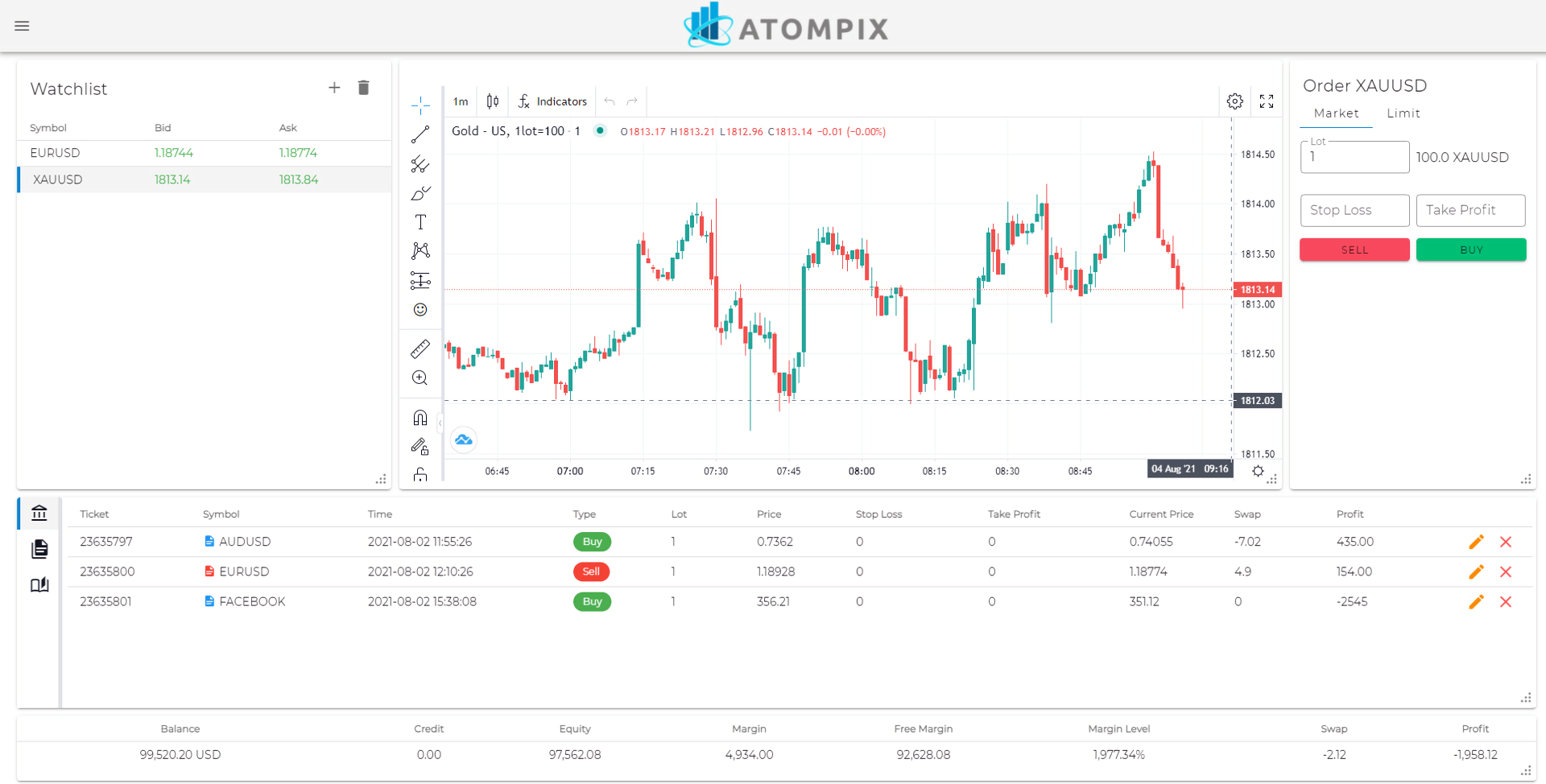 Watchlist - you can add more symbols to your watchlist by clicking on the + button, or remove symbols by clicking on the bin button.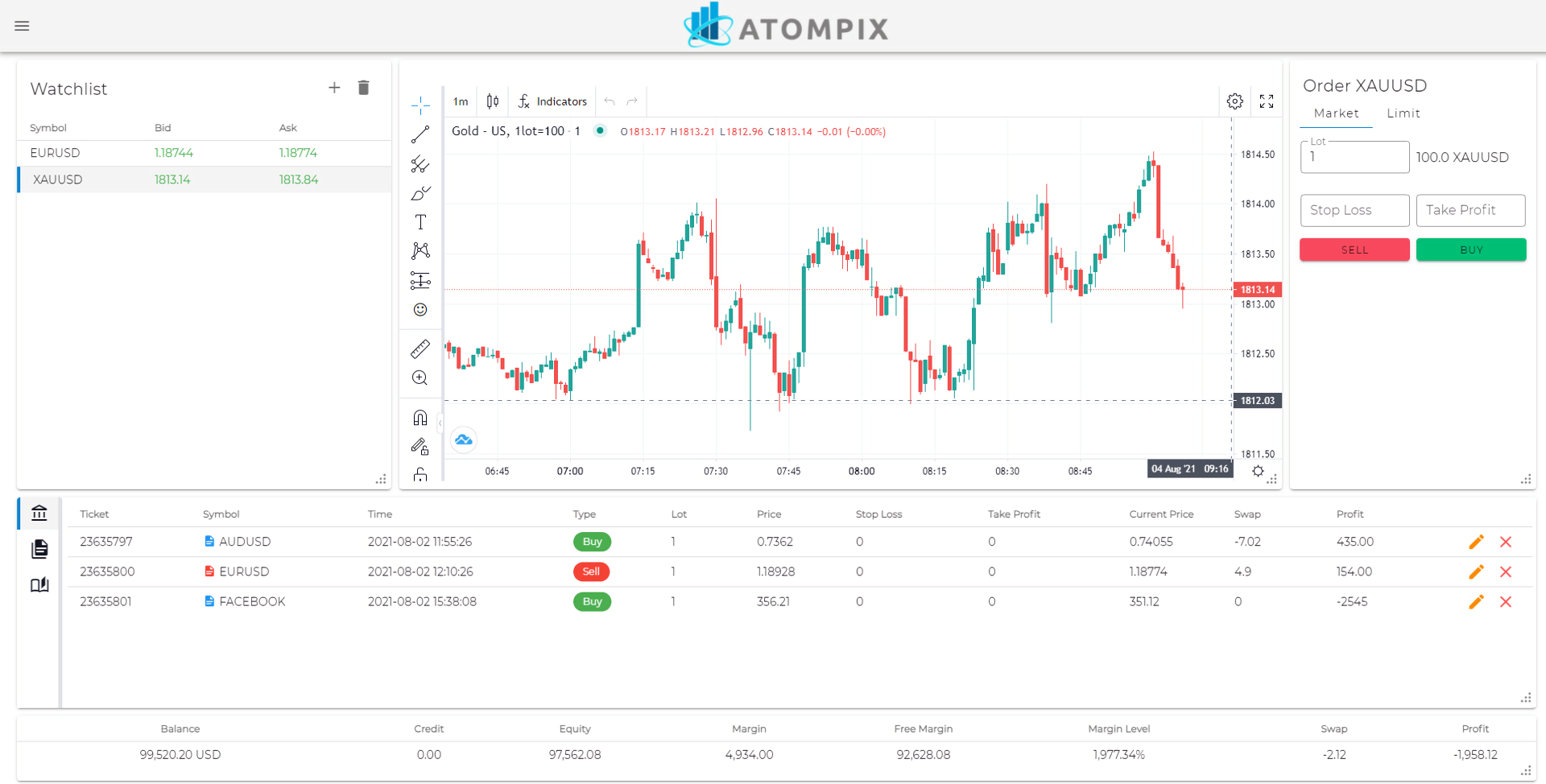 Open trades: to view all current open trades
Click on pencil to edit or on X to delete your trades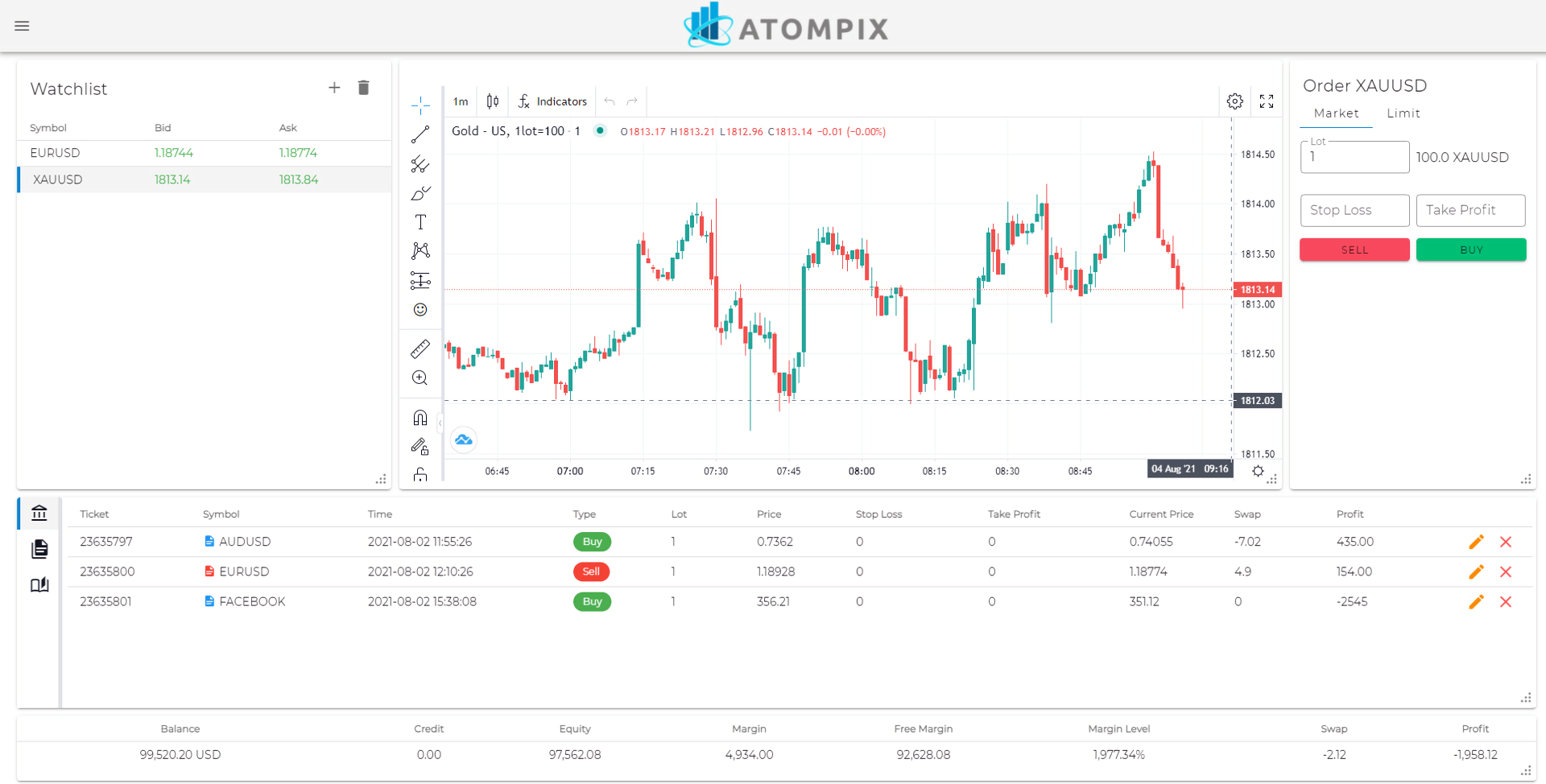 Pending orders: to view all pending orders, click on: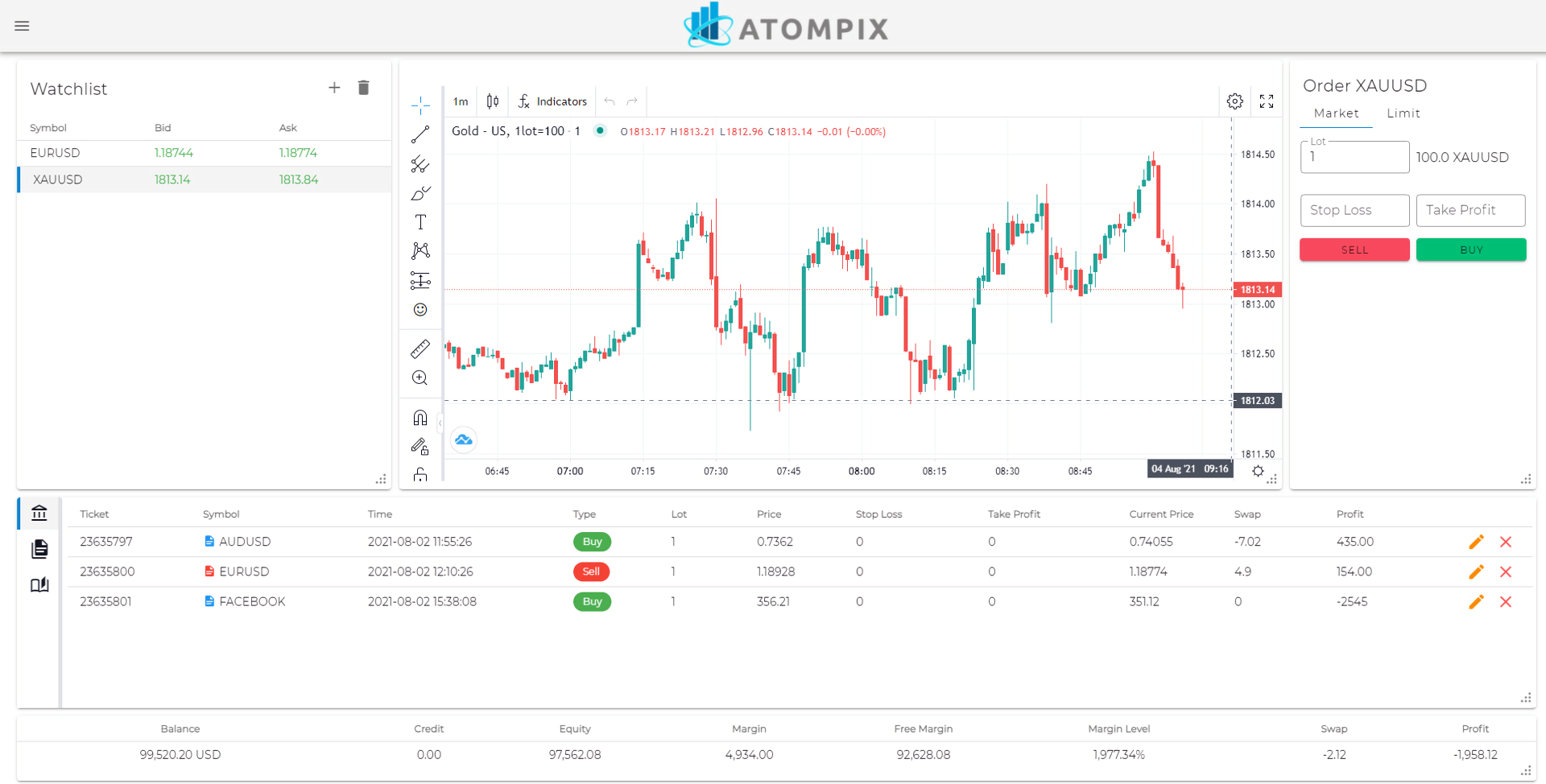 Trade history: to view your trade history, click on: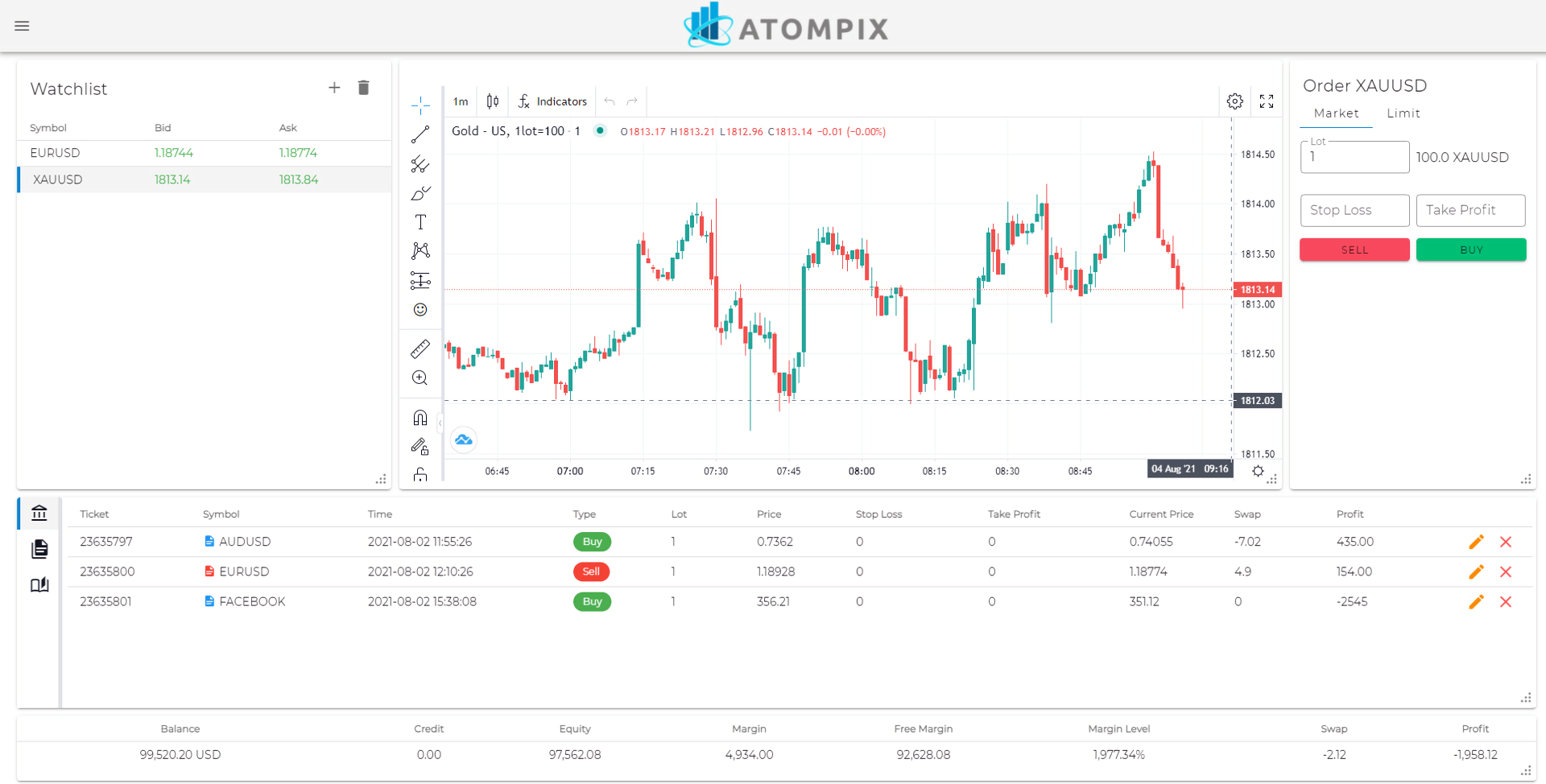 Drawing tools - select the drawing tool of your choice to view alternative options for each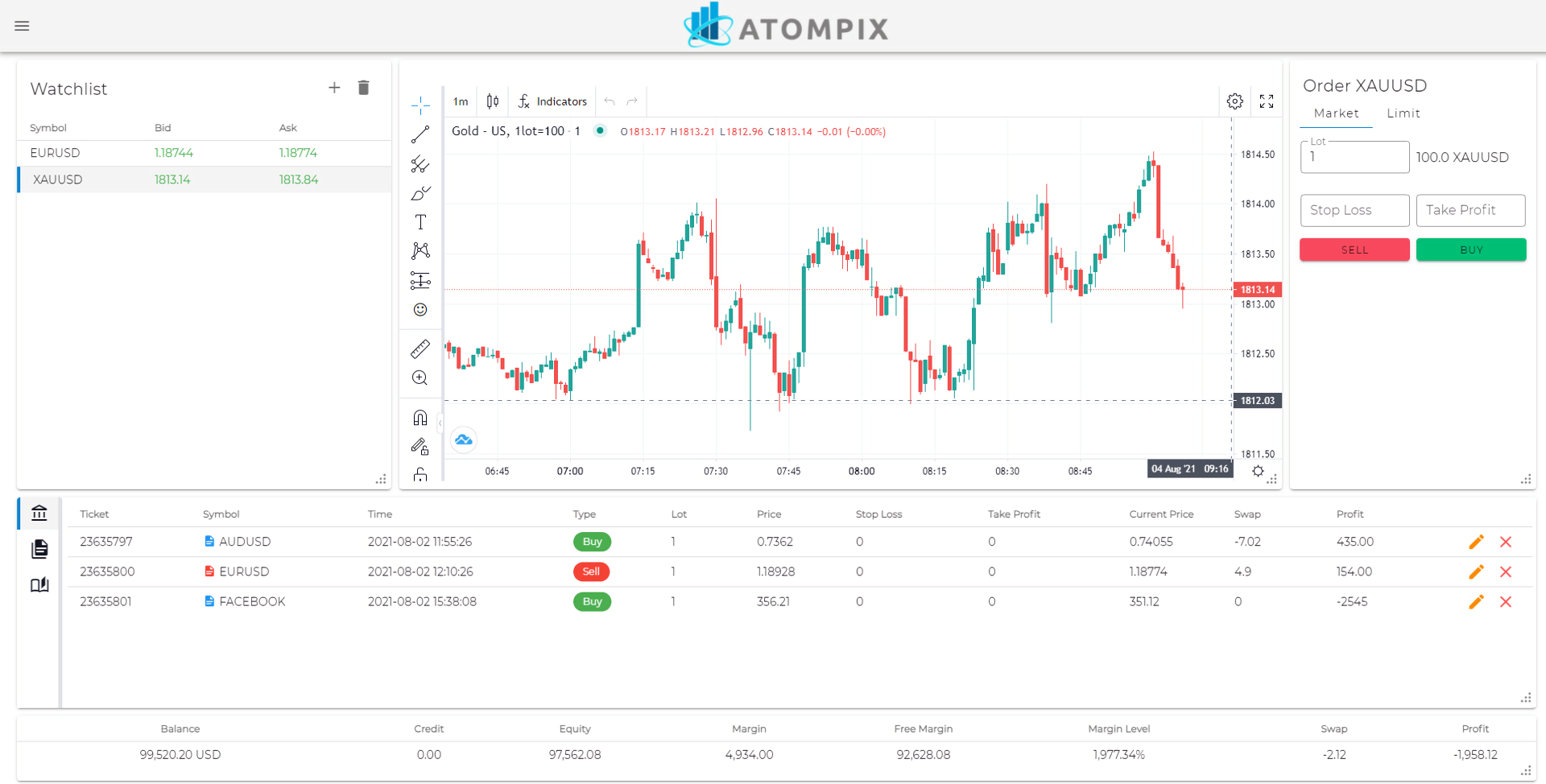 Timeframe - view the chart by minutes, hours, 1 day, 1 week or 1 month for better analysis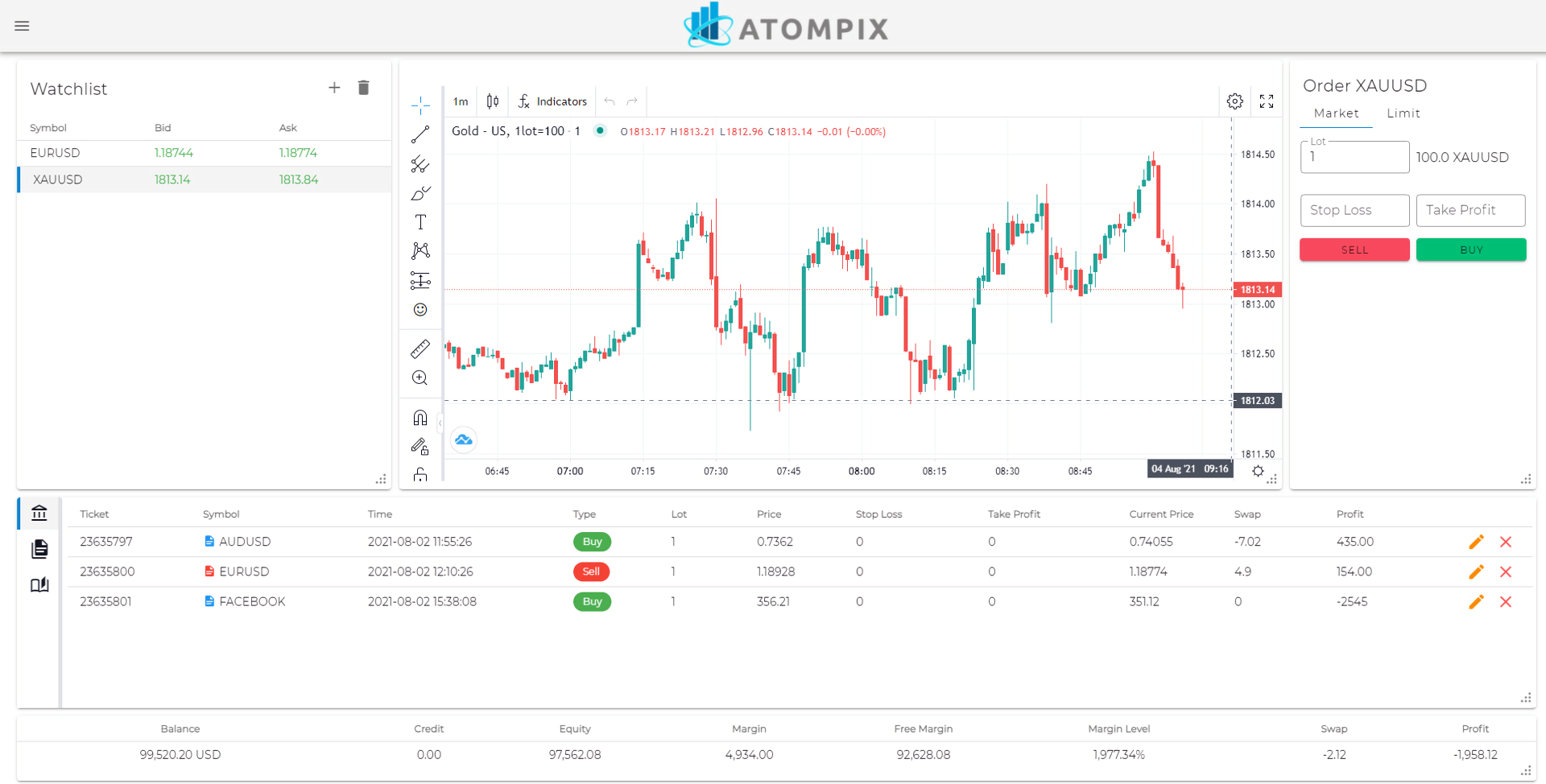 Charts - select the chart type of your choice including: bars, candles, hollow candles, heikin ashi, line, area and baseline.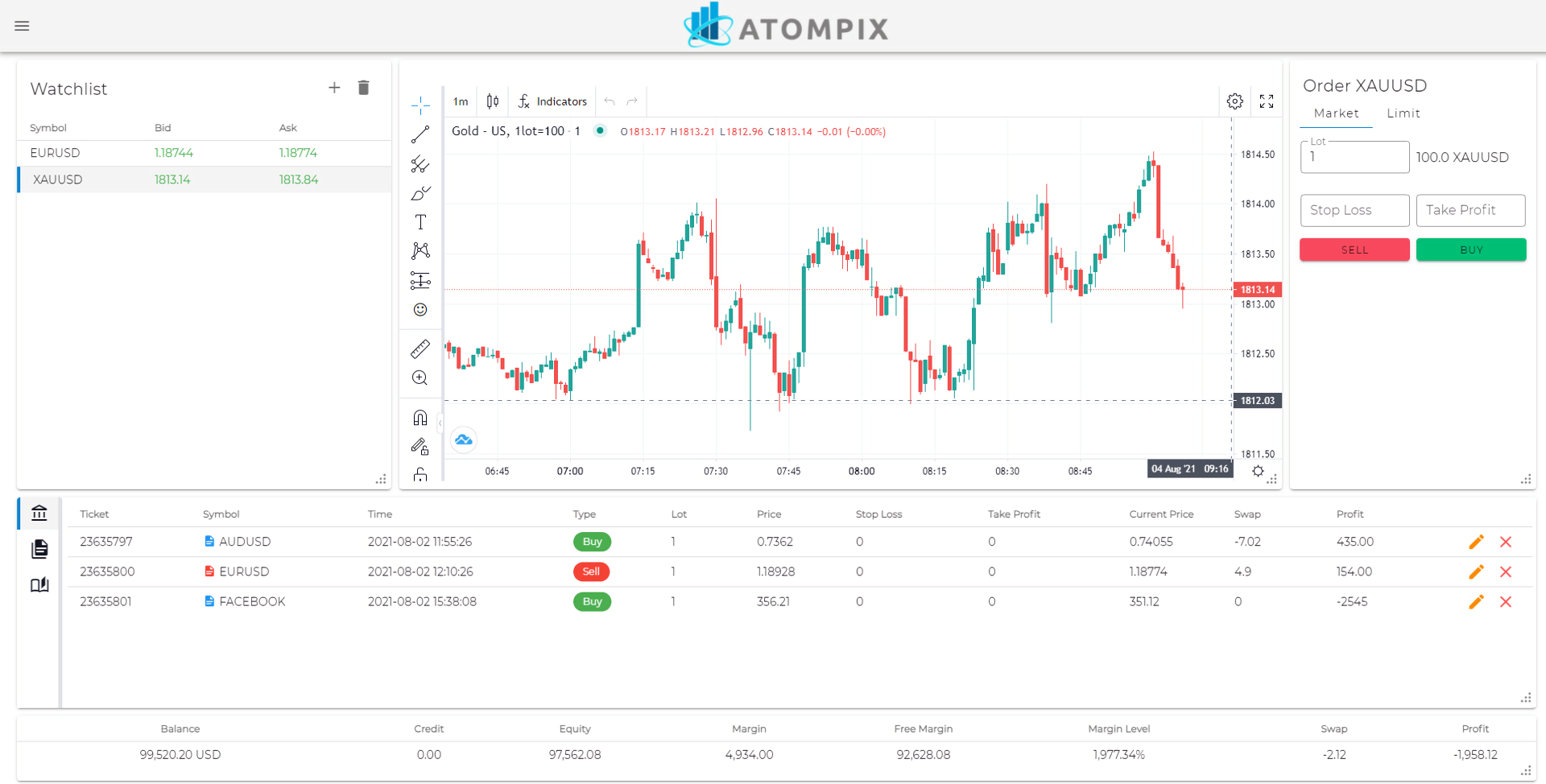 Indicators - there are over 100 indicators to choose from including Relative Strength Index, Stochastic RSI, Bollinger Bands and more.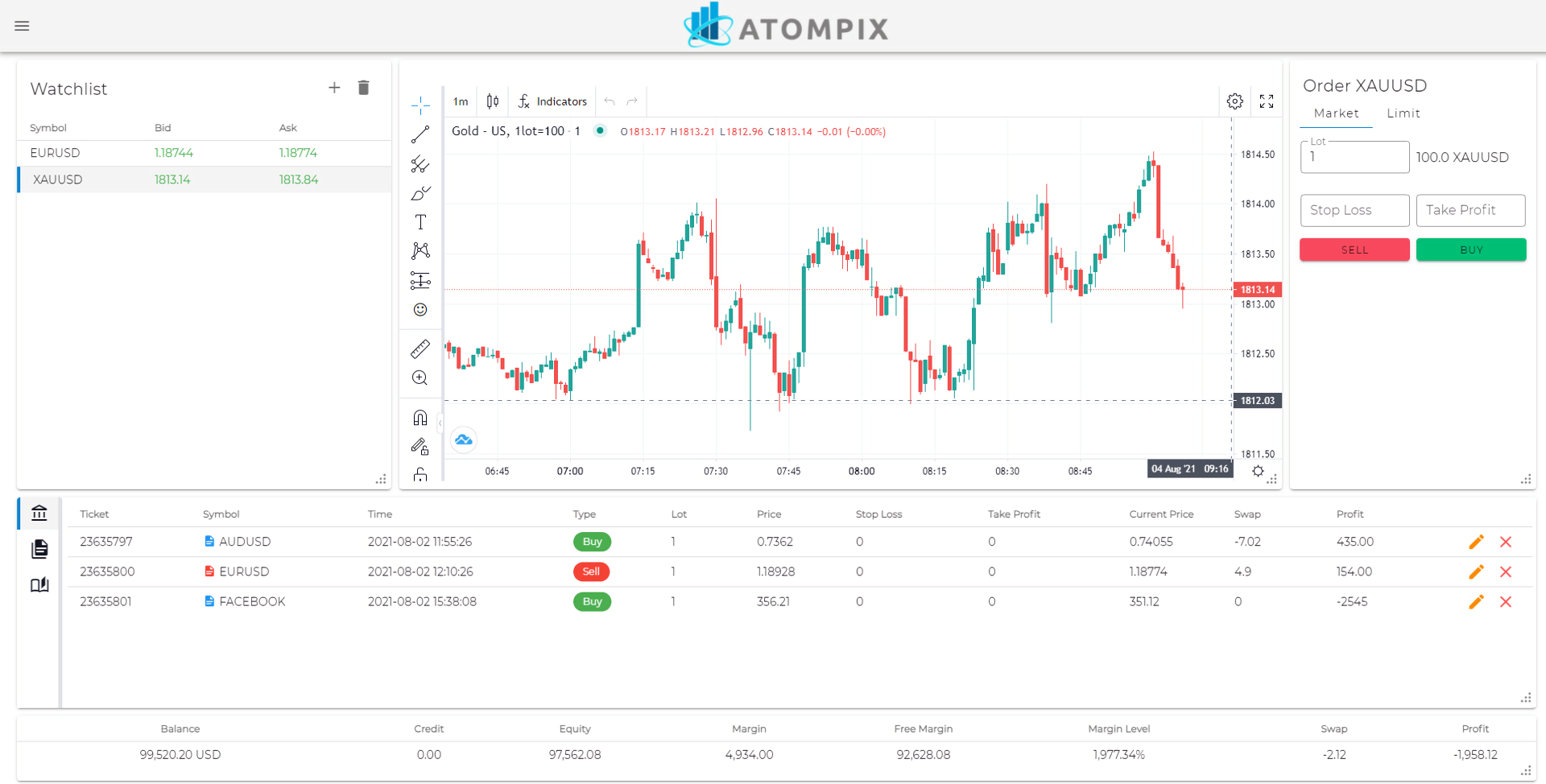 Chart settings - customize your chart by clicking on: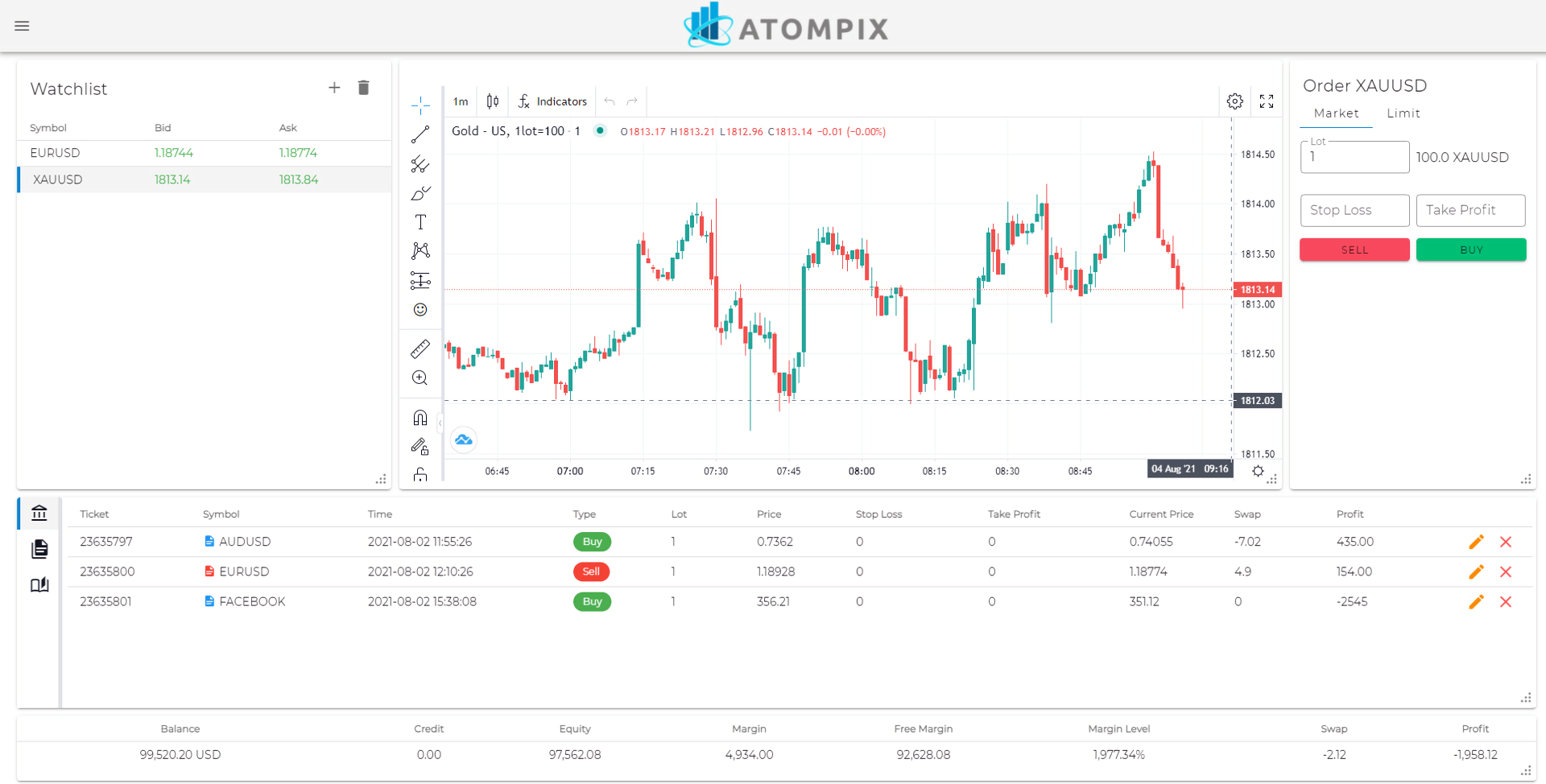 Full screen mode: to view the chart in full screen
Pending & Immediate trading executions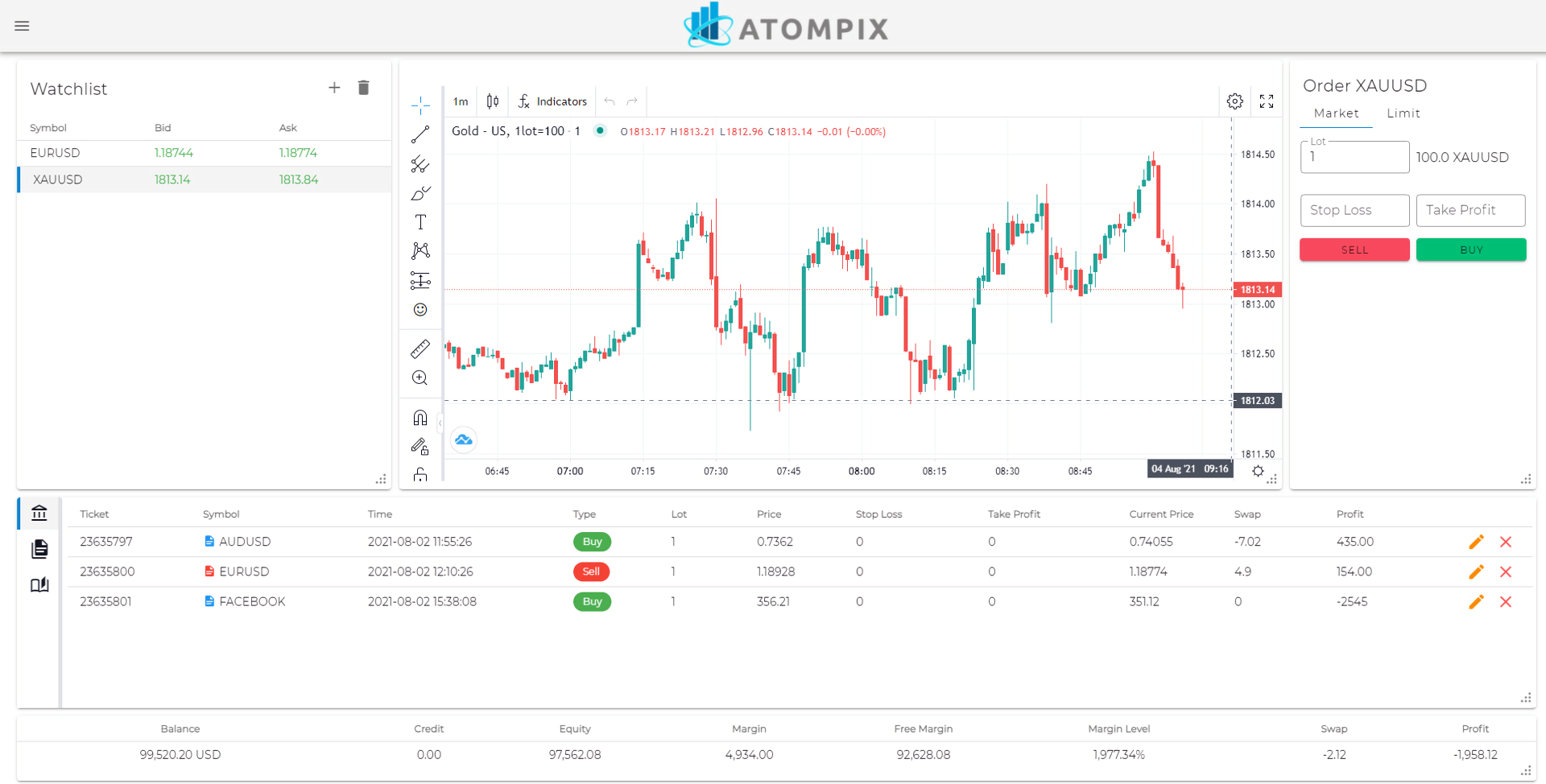 Pending & immediate trade execution: choose between pending and immediate trading executions
Pending & Immediate trading executions